The Drug Enforcement Administration announced Thursday that it will keep marijuana illegal for any purpose.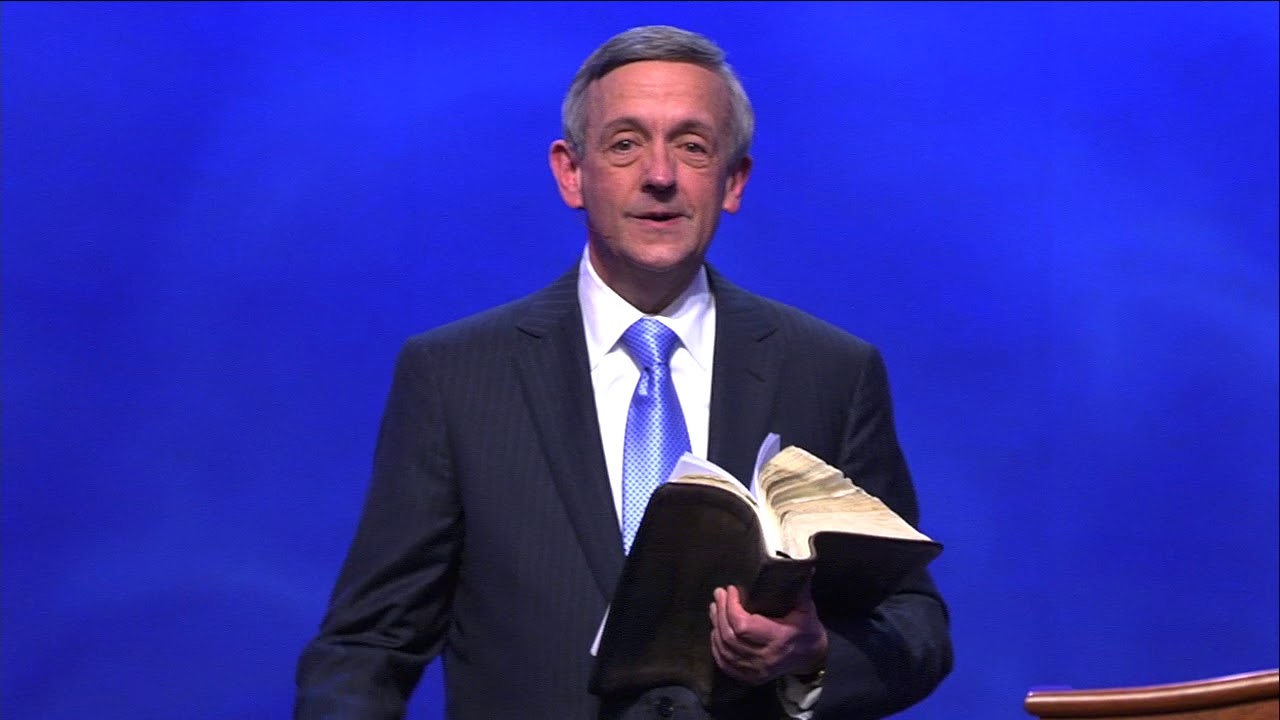 The decision came after deliberations about whether to allow for more research of the benefits of cannabis. In reaching its conclusion, the DEA claims that marijuana has no ''currently accepted medical use'' because "the drug's chemistry is not known and reproducible; there are no adequate safety studies; there are no adequate and well-controlled studies proving efficacy; the drug is not accepted by qualified experts; and the scientific evidence is not widely available."
States that allow marijuana for medical use or legalize recreational use are breaking federal law, so moving to Colorado still isn't fool-proof.
"There is no evidence that there is a consensus among qualified experts that marijuana is safe and effective for use in treating a specific, recognized disorder," the report added.
While the decision makers opted to allow for more research of the benefits, this is a huge disappointment for everyone. People are finally beginning to see the possibilities of marijuana as medicine, and the government is just refusing to come around to the idea.
Bullshit!
Comments
comments